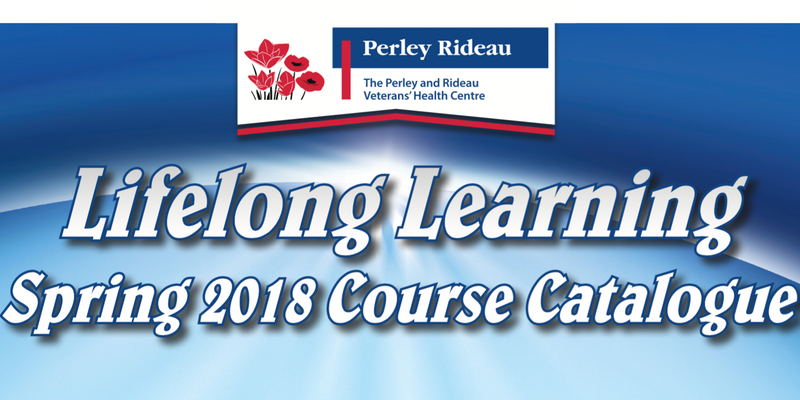 May 22, 2018
The Art of Memoir and Travel Writing
by Perley Health Lifelong Learning
$150

Description
Class Size:
Up to 15 participants
Our lives are interlaced with stories: intriguing, fascinating, funny, tumultuous, sad, extraordinary, heartfelt and unique to each of us. This course offers you tools and insights from master memoirists, as well as the instructor's own experience writing three memoirs, to help transform the stories of your life into a literary work. Memoir writing isn't writing your whole life. It is writing stories from life, from any time of your life – any story you feel is worth telling. Through lectures and discussions of specific topics about memoir and travel writing, and in-class exercises that are fun and thought-provoking, you'll learn how to craft your stories into inspiring narratives.
Laurie Gough is a journalist and award-winning author of three memoirs: Stolen Child: A Mother's Journey to Rescue Her Son from Obsessive Compulsive Disorder; Kiss the Sunset Pig: An American Road Trip with Exotic Detours; Kite Strings of the Southern Cross: A Woman's Travel Odyssey. Over twenty of her stories have been anthologized in literary travel books. She has been teaching memoir and travel writing for 20 years.
Date and Time
Duration: 6 weeks
Day & Time: Tuesdays, 1pm – 3pm
Dates: May 22, 29, June 5, 12, 19, 26
Location
Room: Lupton Hall
The Perley and Rideau Veterans' Health Centre
1750 Russell Road, Ottawa, ON K1G 5Z6
Refund Policy
No Refunds