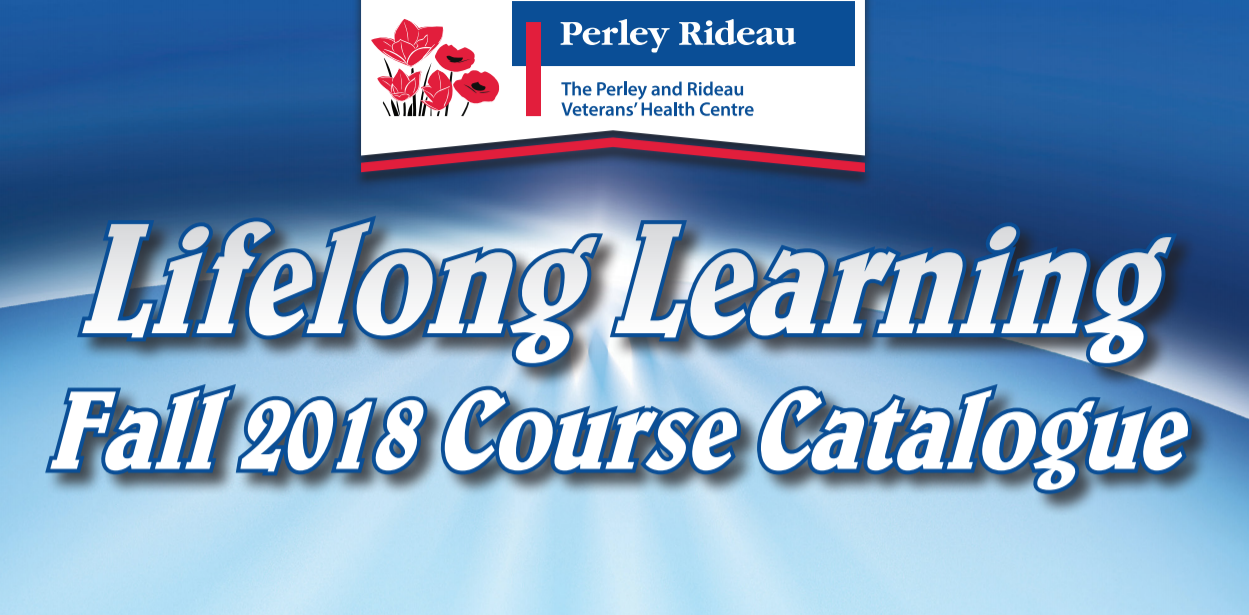 Description
Instructors: Doris Jenkins & Carolyn Vollicks
Class Size: Up to 100 participants
When the time comes to move into Long-Term Care, you and your loved ones need to be prepared with as much healthcare knowledge as possible. What should you look for when touring homes? How will your care be managed? What about food and dietary preferences? What community supports are available to you? What should you bring with you? This free course prepares you to transition into long-term care by covering key topics, including daily activities, family-focused care in a communal environment, and family and resident engagement in care. There will be plenty of time for questions at the end of the presentation.
Doris Jenkins has more than 30 years of experience as a Registered Nurse. Her nursing management varies from the acute care sector, community, retirement home, and for the past 20 years in long term care. Doris is the Director of Nursing at the Perley Health. In the past, she has served as Manager of Nursing and Director, Resident Care. She holds Certificates in Continuing Care Nursing from St. Francis Xavier University and a Certificate in Adult Education from Acadian University.
Carolyn Vollicks is the Director, Community Outreach and Programming at the Perley Health. In this capacity, Carolyn provides leadership for: Seniors Housing; Assisted Living Services for High Risk Seniors; the Guest House; the Day Program. Carolyn also provides overall leadership for recreation, creative arts and allied health. She is a Recreation Therapist who holds a Bachelor of Recreation and Leisure Studies from Brock University, as well as a post-graduate Diploma in Recreation for Special Populations from Georgian College.
Date and Time
Date: Saturday, October 13
Time: 1:00pm - 4:00pm (includes break)
This course will be offered a second time:
Date: Monday, October 15
Time: 6:00pm - 9:00pm (includes break)
Location
Room: Lupton Hall
The Perley and Rideau Veterans' Health Centre
1750 Russell Road, Ottawa, ON K1G 5Z6