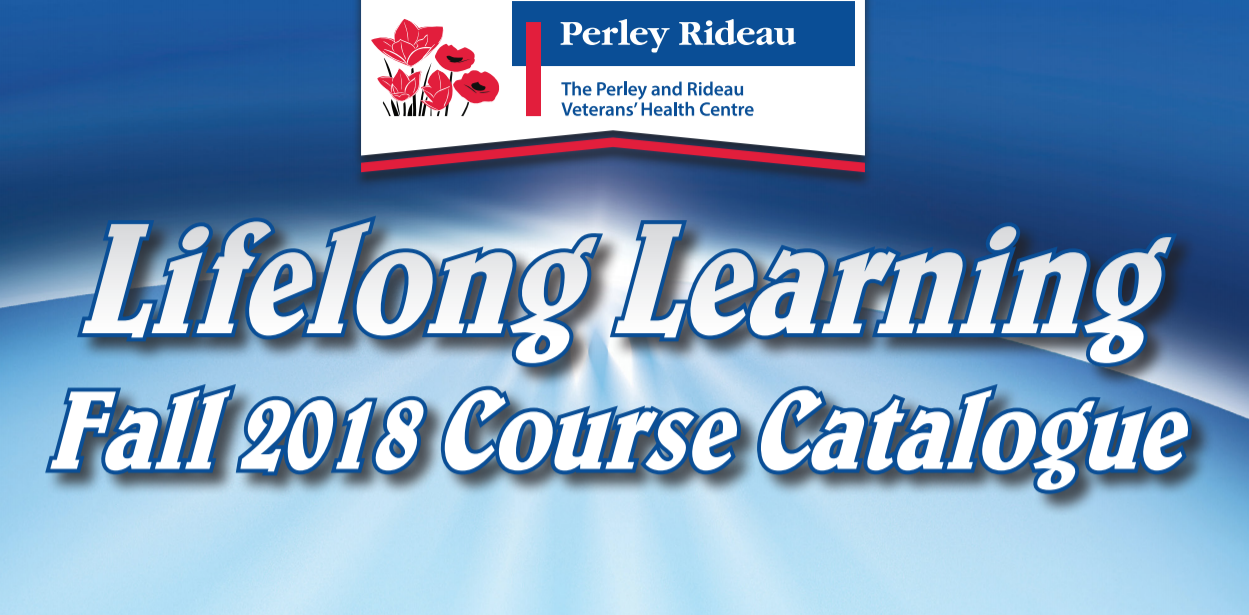 November 8, 2018
Digital Communications for Beginners
by Perley Health Lifelong Learning
FREE

Description
Instructors: Emily Jones Joanisse & Tas Damen
Class Size: Up to 30 participants
Do any of these sound like you?
I have a Facebook account, but I'm concerned about privacy
I want to share photos with my family, but I forget how
I'd like to video chat for free with my loved ones, but I'm not sure how
If so, join this free workshop covering the basics of major digital communications tools and social media platforms. The course will be followed by a drop-in Q&A session where you can bring your device to receive one-on-one assistance with any questions or concerns. We're happy to help.
Emily Jones Joanisse and Tas Damen are the co-founders of Connected Canadians, a nonprofit with a mandate to foster digital literacy skills amongst Canadian seniors and older adults. They both studied Computer Science and are part-time professors at Algonquin College, and they also hold full-time jobs in the software industry. You can learn more about Connected Canadians at www.connectedcanadians.ca.
Date and Time
Date: Thursday, November 8
Time: 7:00pm - 9:00pm
Location
Room: Great Hall of the Commissionaires Ottawa Place
The Perley and Rideau Veterans' Health Centre
1750 Russell Road, Ottawa, ON K1G 5Z6