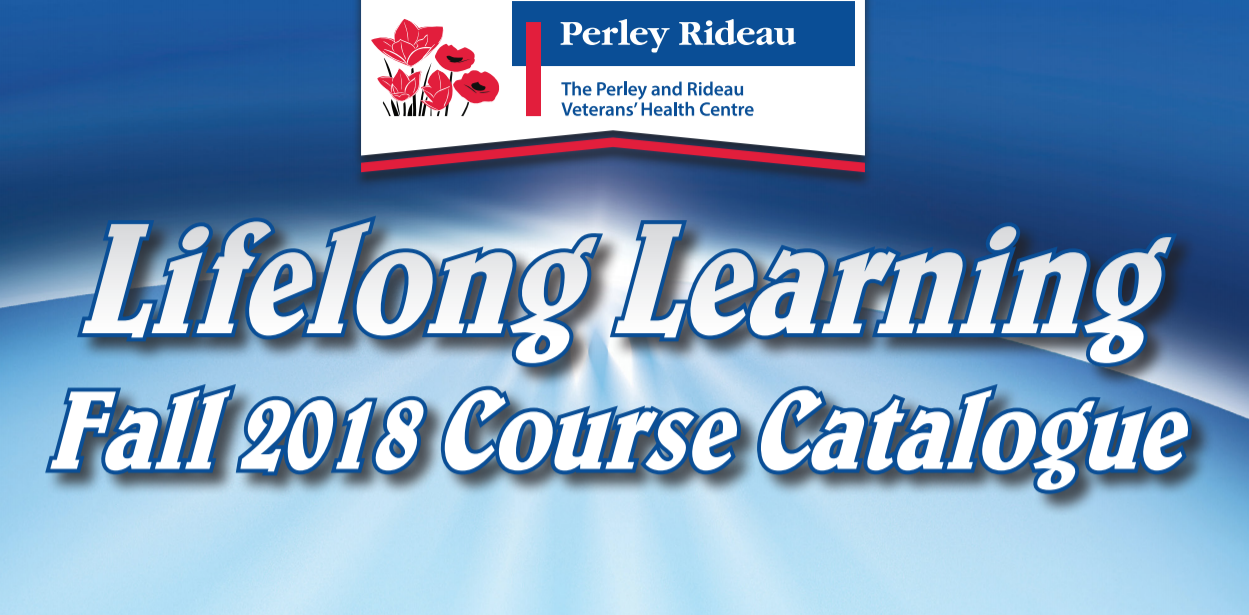 November 8, 2018
Canada's War Art
by Perley Health Lifelong Learning
$10

Description
Instructor:
Laura Brandon
Class Size:
Up to 100 participants
Discover the powerful history of Canada's War Art from the 18th to 21st centuries, including official commissions from World War One and the Second World War, trench art, Indigenous art, soldier art, posters, film, photography and memorials. This course explores the relationship between war art and propaganda, as well as the role of notable artists and patrons. Participants will enjoy a richly visual learning experience, with the opportunity to view paintings, photographs, sculptures and illustrations from this remarkable part of our heritage.
Dr. Laura Brandon is a freelance writer, curator and lecturer specializing in international and Canadian war art. From 1992 to 2015, she was the Historian, Art & War at the Canadian War Museum. She has written and lectured internationally for nearly 40 years and curated over 45 exhibitions. She is currently an Adjunct Research Professor at Carleton University and a Research Associate at the Canadian War Museum. She was appointed to the Order of Canada in 2015.
Date and Time
Date: Thursday, November 8th
Time: 2:00pm - 4:30pm (with break)
Location
Room: Lupton Hall
The Perley and Rideau Veterans' Health Centre
1750 Russell Road, Ottawa, ON K1G 5Z6
Refund Policy
No Refunds