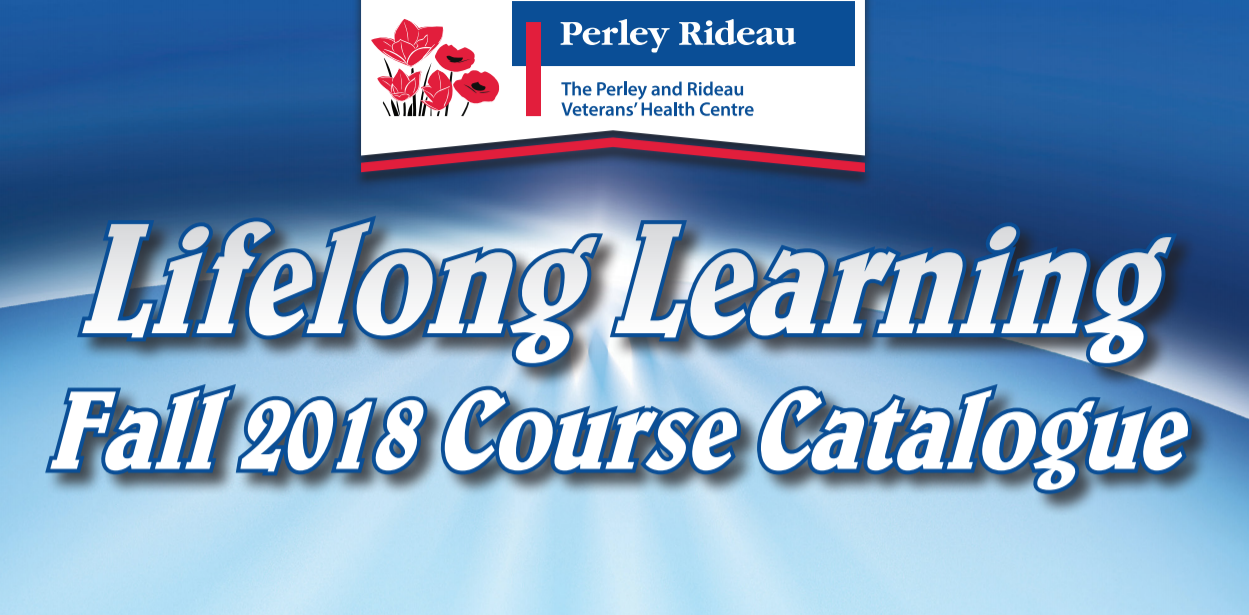 October 23, 2018
Packing and Moving from the Family Home
by Perley Health Lifelong Learning
FREE

To register for this course:
Please call 613-733-9100 or email joannewilson@royallepage.ca
Description
Instructors: Joanne Wilson, Mark Wilson & Kathy Turner
Class Size: Up to 100 participants
Downsizing is more than just selling your house. It is an opportunity to simplify your lifestyle and focus on what matters. People often find the thought of moving out of a home they have lived in for decades overwhelming. Whether you are moving from a large home to a smaller bungalow or condo, or from a condo to a retirement home or care facility, you want to know about today's real estate market. In a free one-hour lecture and one-hour Q&A, learn the facts you need to sell a home in today's market and the steps you can take to make the downsizing process easier. Whether you are planning to sell this month or in a few years, do your homework now and be prepared.
Joanne and Mark Wilson are both natives of Ottawa and very proud of their hometown. Parents to five boys, they are active in their community. With over 20 years' experience in customer service and management roles, Joanne and Mark's people skills are what their clients appreciate most. Joanne has the designation of Senior Real Estate Specialist (SRES) working closely with seniors and their families to ensure their every need of the home selling process is met. Mark's dad was a WWII Veteran and resident of the Perley Health.
Kathy Turner is a lifelong resident of Ottawa, the youngest of four children, a proud mother of four children, and was a caregiver to her aging parents for many years. Her devotion to family, and her caring nature have allowed her to improve the quality of life for others. As a previous hands-on owner/operator of retirement communities in Ottawa, Kathy is familiar with many of the day-to-day issues and challenges that face both seniors and their families. This has allowed her to fully understand what is required to facilitate and manage a home transition in a professional manner.
Date and Time
Date: Tuesday, October 23
Time: 2:00pm - 4:00pm
Location
Room: Lupton Hall
The Perley and Rideau Veterans' Health Centre
1750 Russell Road, Ottawa, ON K1G 5Z6