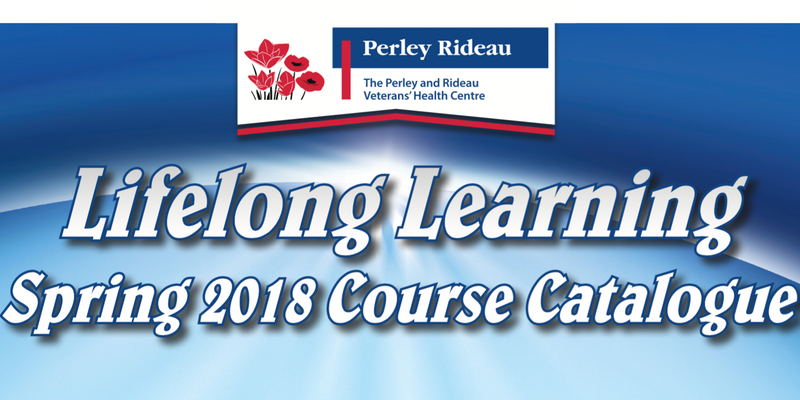 May 14, 2018
Film Music: The Sounds of Hollywood
by Perley Health Lifelong Learning
Price: $150 (incl. parking)
Description
Instructor: Keith McCuaig
Class Size: Up to 30 participants
Music is a crucial component of Hollywood films. The joy, suspense and sadness felt by a film's audience is not only reflected in the music, but often dictated by it. Through lectures, film clips and musical demonstrations, this course will explore the use of music in film from the silent era to the present. Film techniques and their relation to the score or soundtrack will also be discussed, as will some of the most prominent Hollywood composers. Each class will feature plenty of examples from films.
Optional Reading: Roger Hickman, Reel Music: Exploring 100 Years of Film Music (New York: Norton, 2006)
Keith McCuaig is a specialist in all things music and art. He has an M.A. in Music and Culture, as well as over 20 years' experience as a musician. Keith has extensive experience researching, teaching and writing about a variety of musicological topics. He's taught courses through Carleton University and the University of Ottawa, and has presented at multiple international musicology conferences.
Date and Time
Duration: 6 weeks
Day & Time: Mondays, 10am – 12pm
Dates: May 14, 21, 28, June 4, 11, 18
Location
Room: The Great Hall
The Perley and Rideau Veterans' Health Centre
1750 Russell Road, Ottawa, ON K1G 5Z6
Refund Policy
No Refunds