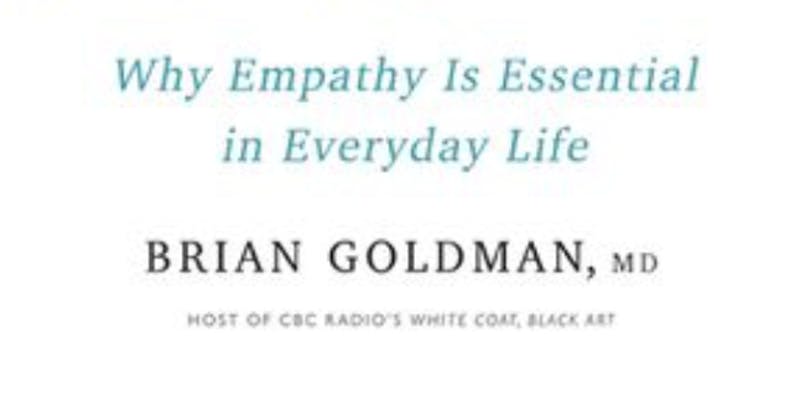 June 8, 2018
Dr. Brian Goldman visits Perley Health
by Perley Health Lifelong Learning
Free
Description
Instructor: Dr. Brian Goldman
Class Size: Up to 100 participants
Join us 2 pm, June 7 in Lupton Hall for a presentation by Dr. Brian Goldman, veteran emergency room physician and the host of CBC's White Coat, Black Art.
Dr. Goldman will speak about his latest book, The Power of Kindness.
A presentation of Perley Health Lifelong Learning, this event is free to the public.
Register through Eventbrite at or email info@prvhc.com
Dr. Goldman will have copies of his book available for purchase.
Date and Time
Duration: From1pm to 3pm
Day & Time: One-Time
Dates: June 8, 2018
Location
Room: Lupton Hall
The Perley and Rideau Veterans' Health Centre
1750 Russell Road, Ottawa, ON K1G 5Z6
Refund Policy
No Refunds